Most of us have tried Tonino at least once. They're known for their great pizzas and crepes. Tonino used to be my favourite place when I was a teenager (It was the ultimate place for date night when you're 15). Last time I've been there was around 3 years ago and I remember how much I loved their pizzas.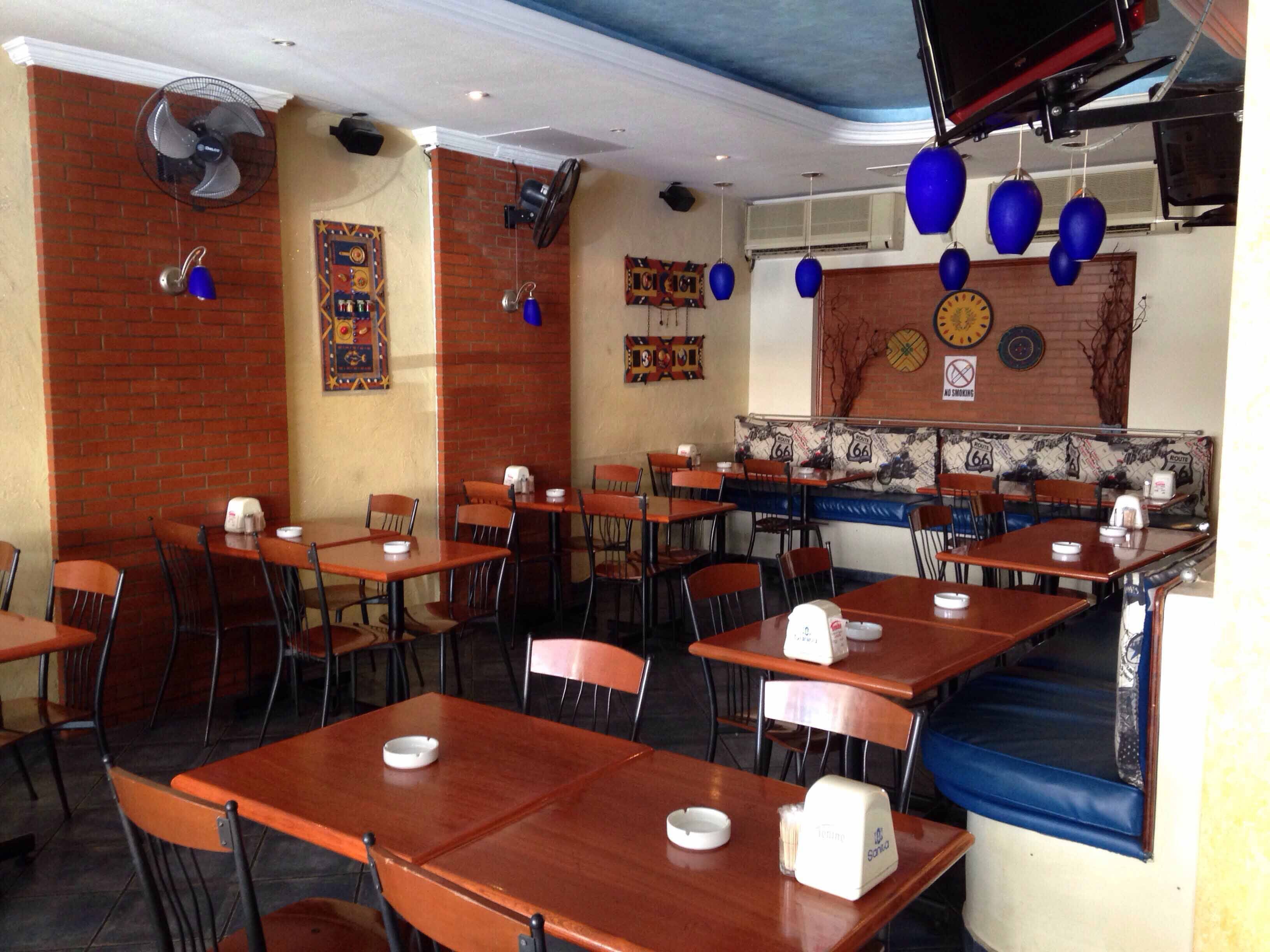 Yesterday I decided to go back, hoping to experience one of those teenage moments again (talk about nostalgia!) Tonino Broumana was my choice.
The general ambiance didn't change at all! It's still cosy with a great and friendly service. The prices didn't increase much over the years (some places doubled their prices in just 4 years)
What we ordered:
Appetizer: Chicken Wings with Barbecue sauce. They were a little overcooked on the outside, almost dry.
Chafika: The Classic Pizza (Salsa, ham, cheese, mushroom, olives and oregano)
Amira: (Salsa, cheese, mushroom, olives, oregano and shrimps)
Here's where my heart got shattered: the pizzas are nothing like what I remember. There was barely any salsa, the crust tasted okay but it felt kind of old and the toppings were not as generous as they used to be.
For desserts: Crepe Camilio (Nutella and Cheese). The crepe was OK but I can't say it's THE best crepe in Lebanon like it used to be.
Overall, the experience was average. I didn't find again what I was looking for and I feel a little sad just writing this. I hope that things won't get any worse from here though.
I will visit another time to see if this was just a bad day, or if Tonino has forever changed.